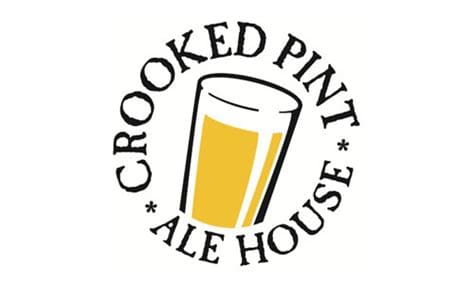 Crooked Pint (Inside Holiday Inn)
6151 N 99th Ave, Glendale, AZ 85305-2223,
Friday April 8th 5-7 pm Food Provided Cash Bar available
Bring Cash for 50/50 Raffle
It's that time again ladies, for us to all get together! We will be meeting outside on the patio at The Crooked Pint to have fresh air and open space for our gathering!
This is a wonderful opportunity to meet the other women in your GPS community, learn more about one another and celebrate and support this wonderful organization that we belong to as a whole
If you would like to bring a gift for raffle to donate please let us know!
An Amazing way to further your connections and community!
Door prizes every half hour!
Prize for most guests!!
Please RSVP as we will be ordering based on our numbers! Message Cristina McCarthy 602 472 1290 or Marci Loomis 623 243 3217
Put this on your calendar and come out and enjoy a wonderful event!