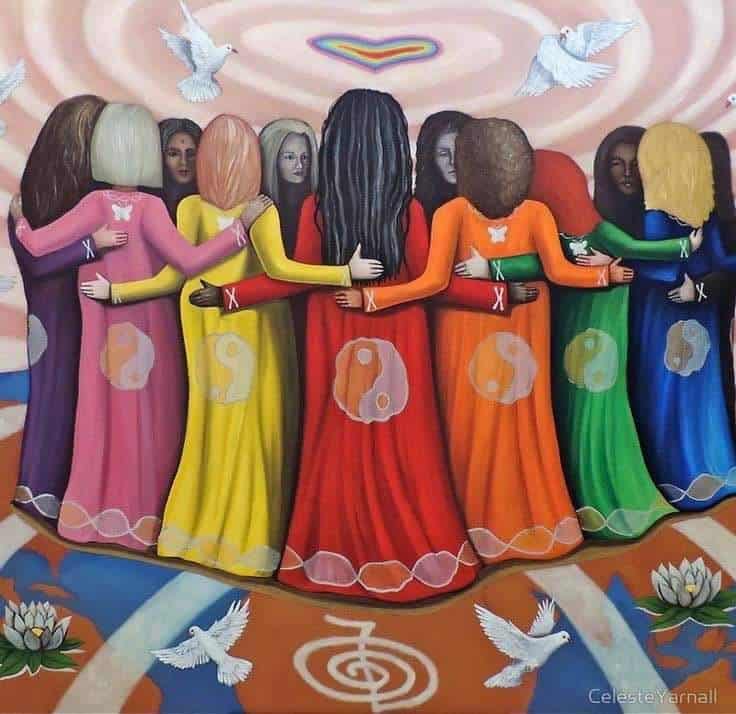 ---
Welcome Gals Prepared to Succeed newest members!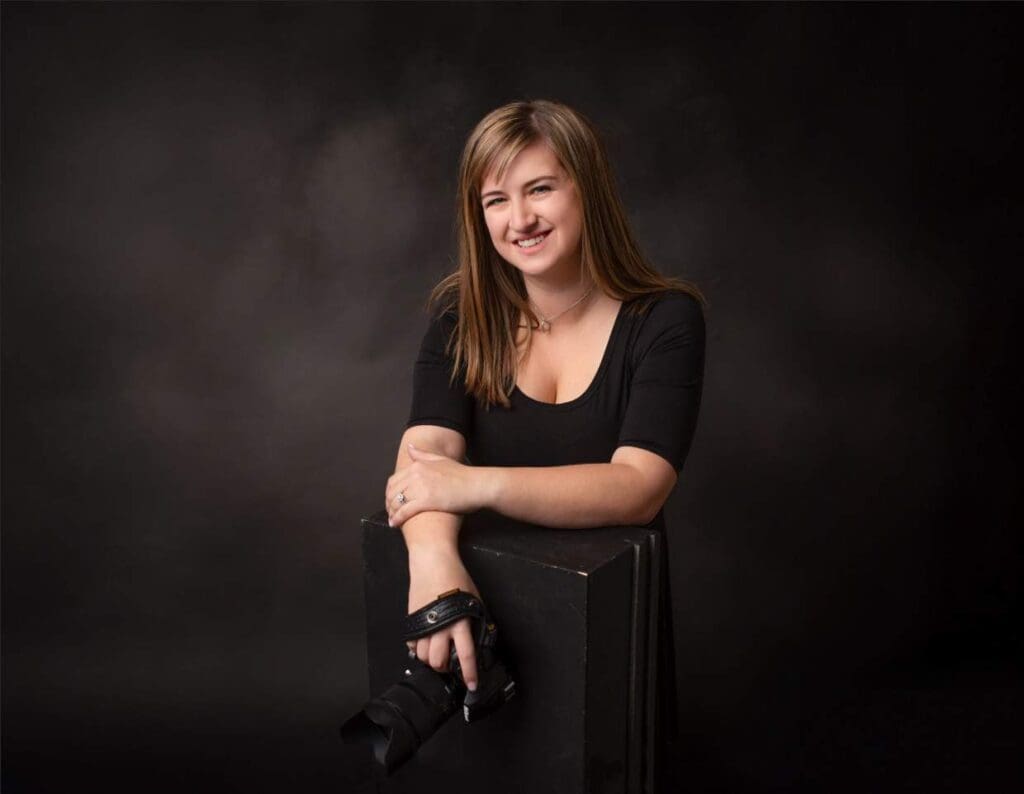 ---
Give First….Share Always
Gals Prepared to Succeed Networking is an organization dedicated to benefiting Women in Business through creating relationships that enrich their lives, families and communities.
Benefits of a GPS membership
Lasting and Productive relationships
Support and Encouragement
Bi Monthly Meetings
Area Chapters
Social Mixers
Annual Events
---
GPS Chapter Information
Please visit one of our Chapters in your area. We look forward to meeting you soon!
Sun City Chapter
Chapter Leader: Carol Monnig 602-859-4962
Co-Leader: Dona Yantz 714-273-0248
Angry Crab Shack
11340 W Bell Rd
Surprise
12 noon to 1:30 pm
2nd and 4th Mondays
Glendale Chapter
Co-Leader: Joanna Walker 602-430-5468
Co-Leader: Dona Yantz 714-273-0248
Crooked Pint
6151 N 99th Ave, Glendale
8:30 am to 10 am
2nd and 4th Tuesdays

Surprise Chapter
Chapter Leader: Christina McCarty 480-772-3847
Co-Leader: Dona Yantz 714-273-0248
Angry Crab Shack
11340 W Bell Rd , Surprise
11:30 am to 1 pm
2nd and 4th Thursdays
East Valley Chapter
Chapter Leader: Elaine Beery 480-570-1912
Co-Leader: Frances Banna 714-402-7616
Crackers and Co Cafe
535 W Iron Ave, Mesa
8am to 9:30am
1st and 3rd Fridays
---
GPS Latest Posts: