"GPS is a group of dynamic women professionals who meet monthly to share ideas, energy and resources!"

Founder – Debbie Davis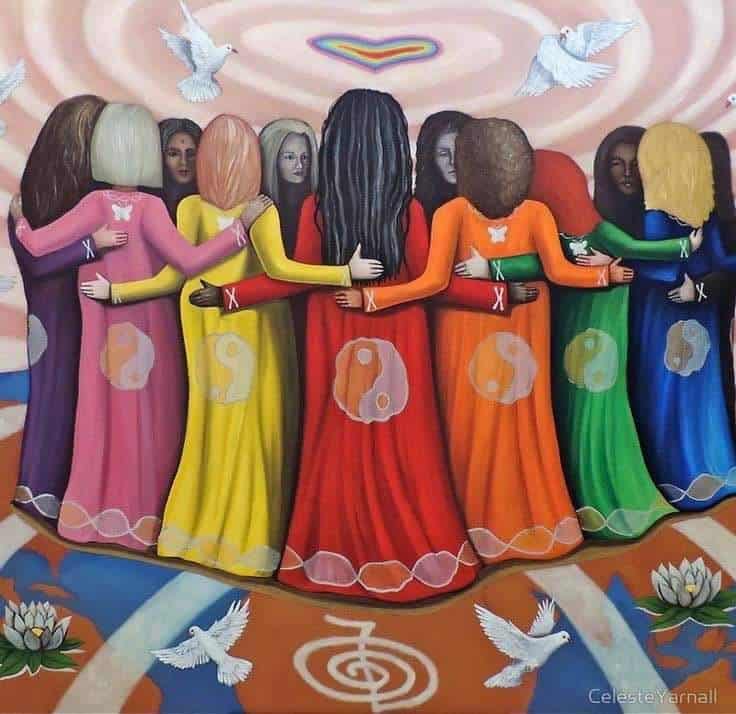 Welcome Gals Prepared to Succeed newest members!
Nicky Gibson, Primerica Financial Broker- East Valley
Denise Venturelli, New Venture Realty- Surprise Member
Mia Brooks, WaFd Bank- Surprise Member
Give First….Share Always
Gals Prepared to Succeed Networking is an organization dedicated to benefiting Women in Business through creating relationships that enrich their lives, families and communities. 
Benefits of a GPS membership:
Lasting and Productive relationships
Support and Encouragement
Bi Monthly Meetings
Area Chapters
Social Mixers 
Annual Events 
GPS Chapter Information
Please visit one of our Chapters in your area. We look forward to meeting you soon!
Sun City Chapter
Chapter Leader: Carol Monnig 602-859-4962
Co-Leader: Dona Yantz 714-273-0248
Angry Crab Shack
11340 W Bell Rd
Surprise
12 noon to 1:30 pm
2nd and 4th Mondays
Glendale Chapter
Co-Leader: Joanna Walker 602-430-5468
Co-Leader: Dona Yantz 714-273-0248
Crooked Pint
6151 N 99th Ave, Glendale
8:30 am to 10 am
2nd and 4th Tuesdays
Surprise Chapter
Chapter Leader: Christina McCarty 480-772-3847
Co-Leader: Dona Yantz  714-273-0248
Angry Crab Shack
11340 W Bell Rd , Surprise
11:30 am to 1 pm
2nd and 4th Thursdays
East Valley Chapter
Chapter Leader: Elaine Beery 480-570-1912
Co-Leader: Frances Banna 714-402-7616
Crackers and Co Cafe
535 W Iron Ave, Mesa
8am to 9:30am
1st and 3rd Fridays