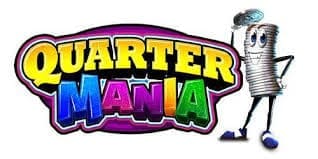 Your GPS Board will be providing Finger Sandwiches and water! We are asking that you bring a favorite dish and/or non alchoholic beverage to share for this event!
Friday June 23, 2023 from 6pm to 8 pm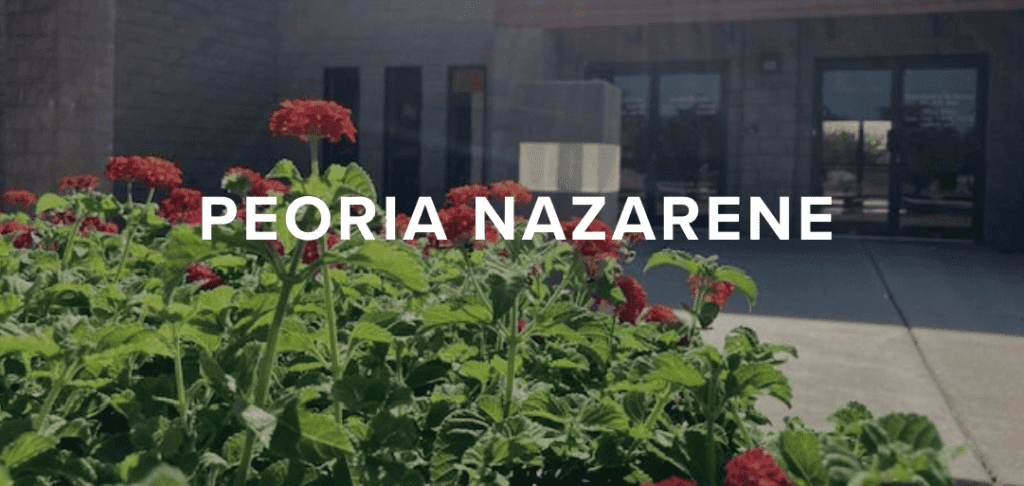 Peoria Nazarene Church
7717 W Thunderbird Rd Peoria AZ 85381
Chapter leaders will be collecting donations from members and the community for raffle prizes. You may also bring your donation to the event.
Please Complete and Submit the RSVP Form below and use the PayPal check out underneath the RSVP Form to purchase your paddles!!
Please purchase paddles using the link below. This will need to be done separately for each person attending. Thank you!
Event fee includes your first Paddle: $5
You may purchase up to 2 more paddles: $1 per additional paddle
Don't forget to bring plenty of quarters for the auction and don't forget to bring cash for the 50/50 raffle!