We are excited to participate in the Greenway High School Craft Fair again this 2017 Holiday Season
Dates December 9th and 10th 2017
Information and applications below:
GPS will have a booth at the event, and we will be asking for volunteers to work at the booths both days.
Also, we will be giving out punch card raffle tickets at the booth for member and community donated prizes
Contest for best coin box!! Visitors to our booth will vote on their favorite coin box!
GPS Members are invited to purchase a booth to promote their businesses! Business owners can share a booth as well. Applications go directly through Greenway High Events Coordinator.
Each GPS Booth will participate in a punch card that will be given out at the GPS booth where attendees can visit all our booths and get them punched for a raffle drawing. Be sure to RSVP when you get the confirmation from Greenway so we can add you to the punch card.
MidFirst bank will attend on Sunday and all the chapter coins will be counted!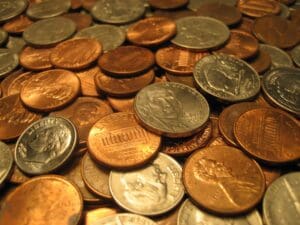 Time to Count the Coins!!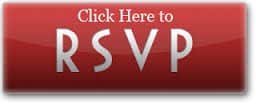 Craft Fair Vendor Application 2017