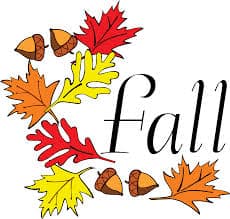 Announcing the 2016 GPS Expo Partnering with Greenway High School Craft Fair.
Saturday and Sunday November 19th and 20th. Saturday 9 am to 3 Sunday 9am to 2pm
Attached are the documents you need to enroll in the Expo. Please let us know when you have enrolled so we can include you on our punch cards!!
The Coin Wars results and count will be on Sunday November 20th at the Expo. If you are not a vendor, please come on out and support the GPS business owners, Greenway High School, and the Coin Wars Counts!!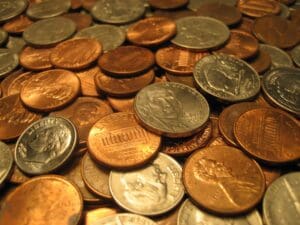 craft-fair-vendor-application-2016-copy craft-fair-liability-agreement-2016 craft-fair-vendor-application-2016 craft-fair-vendor-rules-2016