Gals Prepared to Succeed is PROUD AND EXCITED to announce a new chapter launching in Litchfield Park.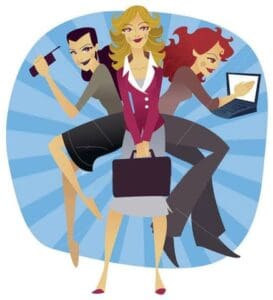 Ground Control 
4860 N Litchfield Rd Litchfield Park, Az
8:30 am to 10
2nd and 4th Wednesday's beginning October 10th 2012
 
Our Chapter leaders are:
Pat Orr Leader and Pam Mitchell Co Leader
They are ready to begin their GPS Journey as Leaders in this amazing organization!! Please submit your interest in joining this chapter on the JOIN US tab of this website!